Vehicle Color Change Wrap Services
Limitless Wraps specializes in the professional installation of car vinyl wraps, clear bra, and 3M window films for both custom and commercial advertising purposes.
Family Owned & Operated | 10+ Years of Experience | 100% Satisfaction Guarantee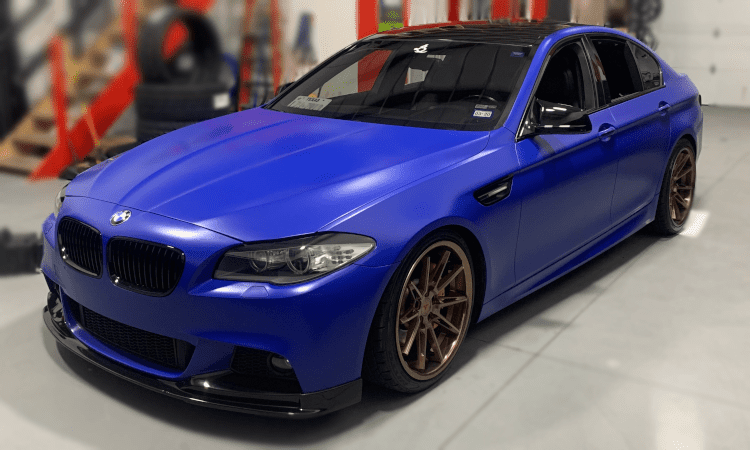 Vinyl Color Change Car Wrap Services
Do you want to change the color of your car? If so, then you might be considering getting a new paint job. However, this is expensive and not something that can be done quickly. Instead, you should consider having an in-house graphic artist from Limitless Wraps do a color change wrap, also known as a solid color wrap, for your vehicle!
This will allow you to get the look of your choice without any hassle or expense. Our car wrapping specialists are skilled at applying vinyl wraps with different textures and finishes to give each design its own unique style! We also offer many colors, so there's no need to settle for mediocracy.
OUR Color Change INSTALLATION PRICES
A vehicle wrap estimate depends on the complexity of the bumper, spoiler, and antenna, as well as other features such as the hood scoop, fender flares, and sunroof. The prices below are starting prices and are meant to give you an idea of what you may be paying. An in-person quote is required for every project. The life expectancy is 3–5 years. Installation takes about 5-7 business days.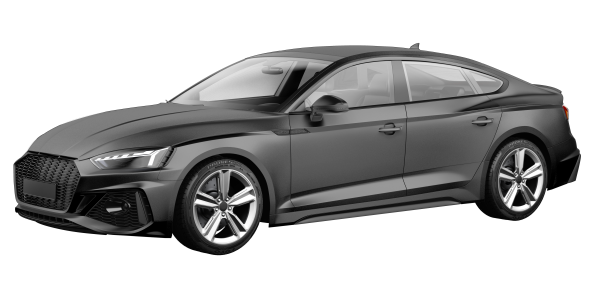 Gloss, Satin, & Matte Color Change Pricing
Pricing starts at*
$3000 for a regular-sized sedan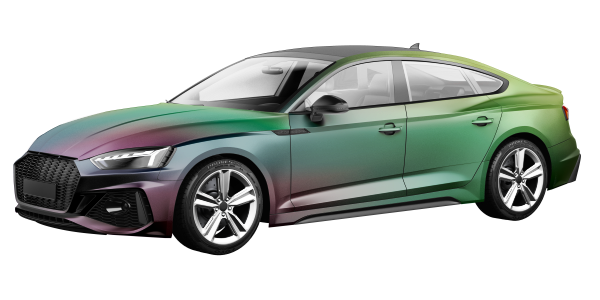 Textured, Carbon Fiber, & Color Shift Pricing
Pricing starts at*
$3300 for a regular-sized sedan
Chrome & Exotic Color Change Pricing
Pricing starts at*
$6500 for a regular-sized sedan
*A wide range of factors influence the final price, including vehicle type and surface complexity, as well as the type of vinyl used. Full vehicle dismantling and reassembling, as well as the removal of previous vinyl wraps, wraps, and clear bra. Please get in touch with us if you'd like a more accurate quote for your wrap project.
What Are Vehicle Color Change Wraps?
Color change car wraps are made from durable vinyl materials that allow you to easily change the color of your car with just one install. They are designed to be either single solid colors or wraps that change colors depending on what angle they are viewed at, making them perfect for any personality type. With hundreds of possible color combinations in our library, we can help find the perfect wrap for your unique personality!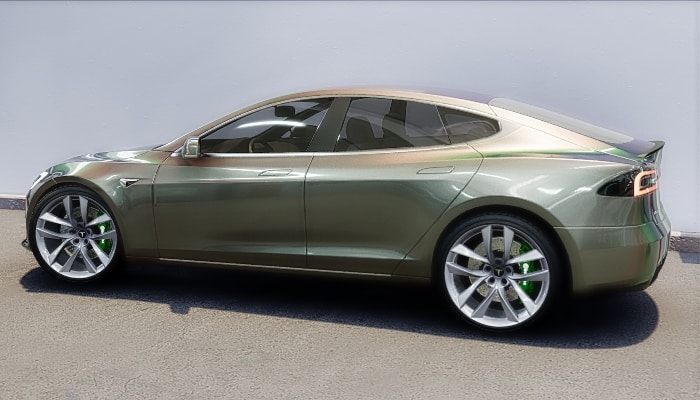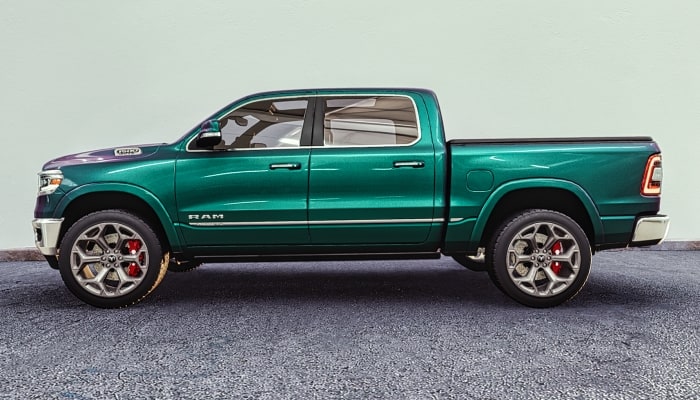 Why Choose a Color Change Wrap?
The exterior of your vehicle is the first thing people see when they look at it, so why not make a lasting and positive statement? Color change car wraps are an easy-to-apply solution that can be customized to any color you want. Unlike paint jobs, color change wraps allow you to remove them at any time without damaging the underlying paint on your car or truck. As long as it is removed before the life expectancy time ends. This means that if you don't like their exterior color choice or want a different one in six months, all you have to do is peel it off! Speak to a professional before attempting to remove yourself.
Want to Learn More About Color Change Car Wraps?
Color change wrap FAQs and all you need to know about them – see our other pages for more information and photos