Vehicle Vinyl Wrap Services
Limitless Wraps specializes in decorative vinyl wrapping for cars, boats, and RVs. We also cater to businesses that need fleet graphics and commercial vehicle wraps.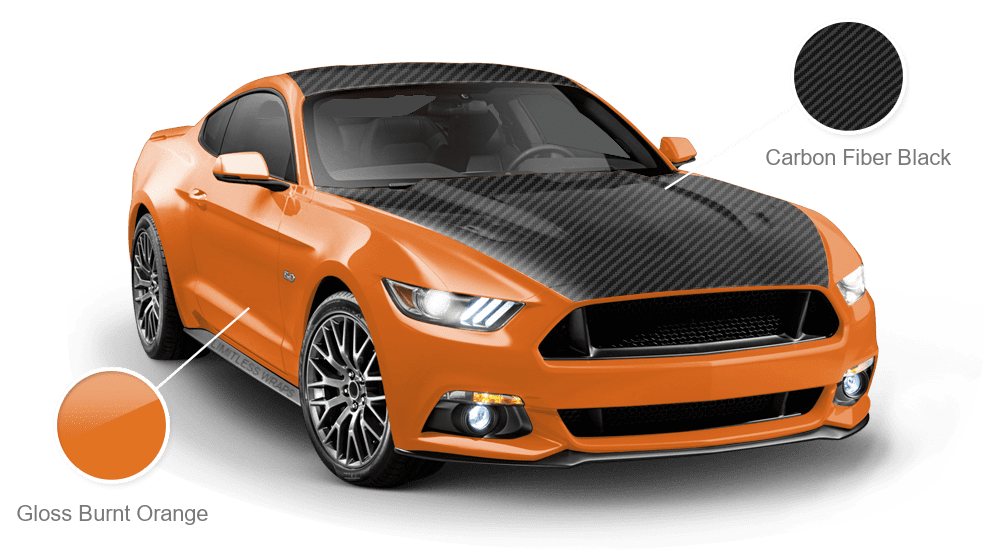 Expert Car Wrap & Graphics Installation
Our vinyl wrap services are an awesome way to differentiate yourself from your competition. But it can be hard to find a reputable car wrap shop that will do the job right. At Limitless Wraps, we offer car wrapping installation for both personal and commercial vehicles. Our vinyl car wrap installers have years of experience working with large fleet vehicles like UPS trucks, police cars, and ambulances. We also work with small businesses who want their logo wrapped on their delivery vehicles or on the back of their own cars so they can advertise while driving around town.
How Our Car Wrapping Works
The following is a breakdown of the cost of the car wrapping service.
Step One: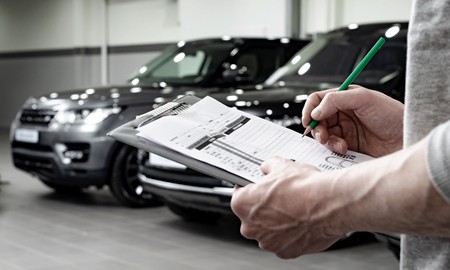 Schedule a consultation.
Schedule a free in-person consultation at our shop to discuss your vehicle wrap. We will take a few measurements of your vehicle and provide you with a price quote good for 7 days.
Step Two:
Pay your 50% deposit.
If you decide to move forward, you can pay the initial 50% deposit. Our in-house design experts will get started on your design and we will schedule your installation date.
Step Three: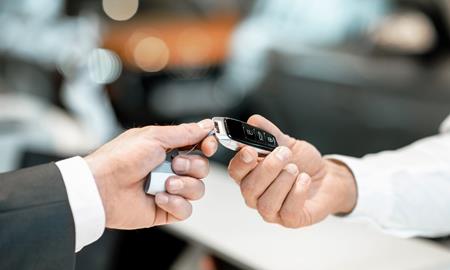 Pick up your awesome ride.
Following the wrap installation, we will do a thorough walk-through to ensure that you are satisfied. The remaining 50% of your project balance is payable immediately.
Our design process will allow us to wrap your vehicle quickly and efficiently.
Step One: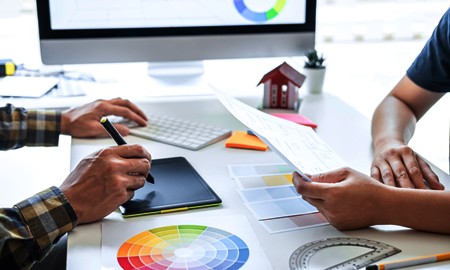 Describe your design objectives.
Provide us with your design ideas (logo, website URL, social media handles, if commercial), and images of your vehicle so that we can create the right look for your vehicle.
Step Two:
We will design your project.
The information you supply will be translated into a stunning design by our team of experts. The process will take a few days to complete.
Step Three: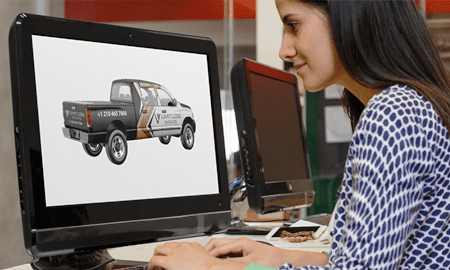 Get a mockup of your design.
To ensure your complete satisfaction, your designer will provide you with up to 3 revisions if you want changes or details added.
You are protected by our car wrapping guarantee.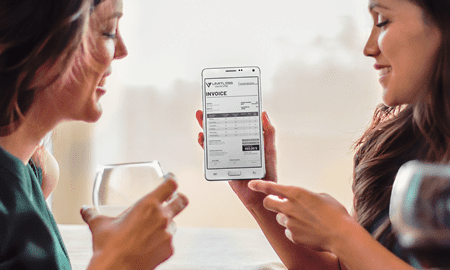 Upfront Pricing
Based on the precise square footage of your design, you'll get a quote for the cost of your project with certainty. There are no surprises.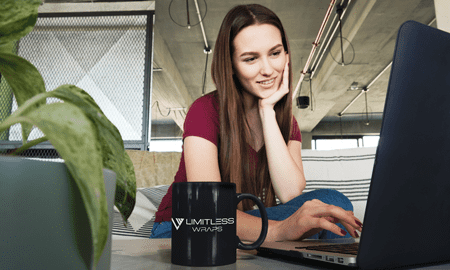 100% Satisfaction Guarantee
We will work with you to create a design that you will absolutely adore and be completely satisfied with or your money back.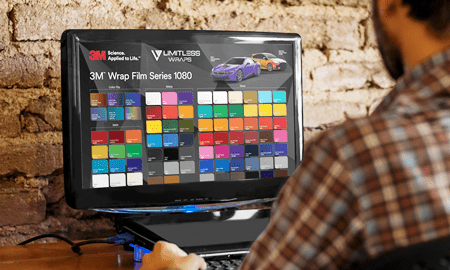 High-Quality Materials
We use only the highest-quality 3M products to ensure that your vehicle wrap is built to last, whether you're on or off the road.
OUR WRAP SERVICES
Custom Vehicle Wraps & Graphics
Your car's exterior can provide you with a personalized final touch and a distinctive look. From carbon fiber accents to custom pinstriping, we've done it all for clients' vehicles! We offer custom vehicle wraps, specializing in the "art of the painted surface." We have worked on many types of vehicles, including cars, trucks, trains, boats, and planes. Our staff has over 10 years of combined experience in this industry. All of our signs are made with waterproof vinyl that is free of UV inhibitors. They are a durable and long-lasting solution for advertising your vehicle!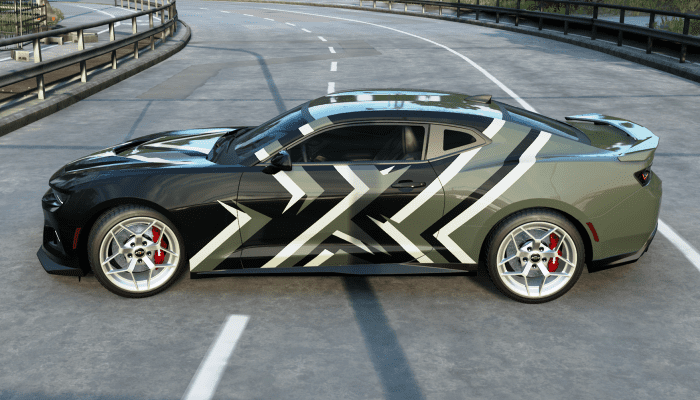 Commercial Car Wraps & Graphics
Vehicle Wraps are a great way to show off your company's logo and advertise on the ever-growing roadside scene. With this new trend, you'll be able to get thousands of visual impressions daily!
Limitless wraps can transform your car, truck, or van to reflect your business and provide an all-day advertisement to increase the visibility and exposure of your brand and marketing message.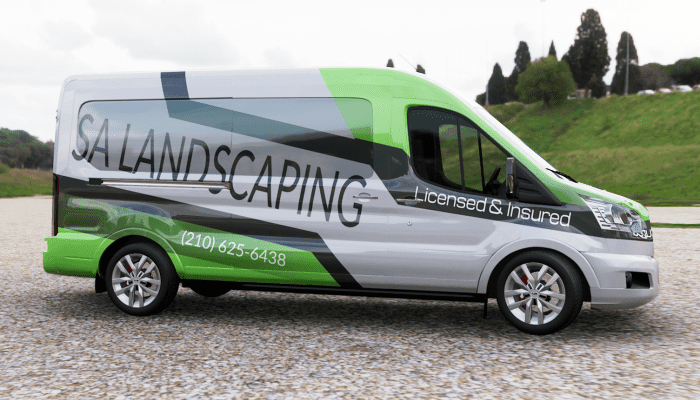 Color Change Vehicle Wraps
If you're looking for a fast, affordable, and dramatic way to change the color of your car, then a color change vinyl wrap is the perfect solution! Limitless Wraps specializes in the installation of color-changing wraps, and we have a wide variety of colors and finishes to choose from. Our team of expert installers will apply your wrap directly over the original paint of your car, so there's no need to worry about any damage being done.
Benefits Of Car Wraps
Vehicle Wraps Offer Personality.
Vehicle Wraps Help Increase Brand Awareness.
Vehicle Wraps Are A Great Way to Express Yourself.
Can Be Purchased In Many Different Colors And Styles.
Can Be Used As An Advertising Tool For Your Business Or Services.
Increase The Resale Value Of Your Car.
Vehicle Graphics Can Be Customized.
Vehicle Graphics Can Make Your Car Look Unique.
Vehicle Graphics Create A Professional Looking Car.
Vehicle Wraps Can Protect Your Paint Job.
Change The Look Of Your Car Instantly.
Vehicle Wraps Can Make Your Car Shine And Look Brand New.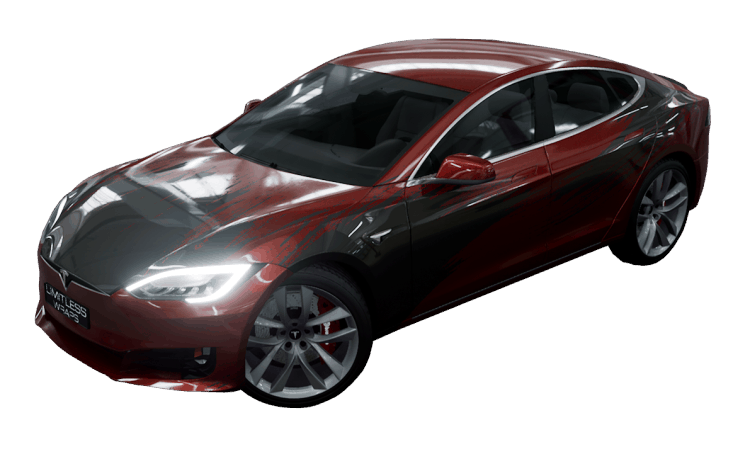 Want to Learn More About Car Wrapping?
Vinyl wrap FAQs and all you need to know about them – see our other pages for more information and photos