3M Window Film Materials
Are you considering having your personal or business vehicle tinted? 3M window films are the ideal solution for any application.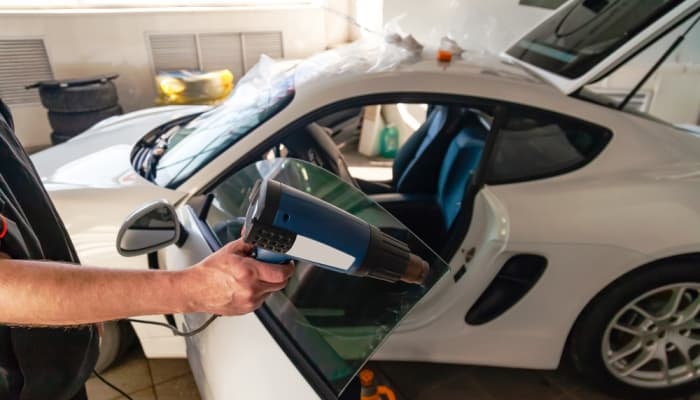 The Perfect Window Film for Your Vehicle
If you're looking for quality window film products and installation services, then Limitless Wraps is your go-to source. We are 3M certified installers, so you can trust us to provide you with the best possible products and services. We only use 3M window films, known for their superior quality and durability. Plus, they outperform other brands when it comes to protecting your vehicle's interior for years to come! Contact us today to learn more about our products and services.
The Benefits of 3M Films
There are many benefits to using a window film product from Limitless Wraps. The 3M films have been developed with the latest technology and design, so they offer superior performance while being environmentally friendly. They also provide UV protection to help protect your skin and eyes over time. Not only do these products look great on cars, but they're good for you too!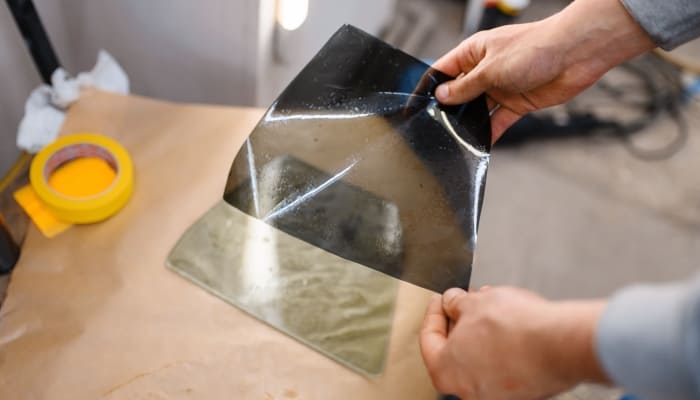 Want to Learn More About 3M Window Films?
Frequently Asked Questions About 3M Wraps and Films
Our films have a wide range of applications. Whether you're looking for automotive window tinting, paint protection, or something else entirely, we have a film that will suit your needs. Our products are not only high quality, but they're also affordable so that you can get the best of both worlds.
Below are some of the most commonly asked questions about our films. If you have any other questions, please don't hesitate to contact us.
BOOK ONLINE
Schedule your in-person consultation or price quote at our shop.
Already have a Price Quote? Schedule your Service Online