3M Protection Film Materials
Are you considering having your personal or business vehicle tinted? 3M window films are the ideal solution for any application.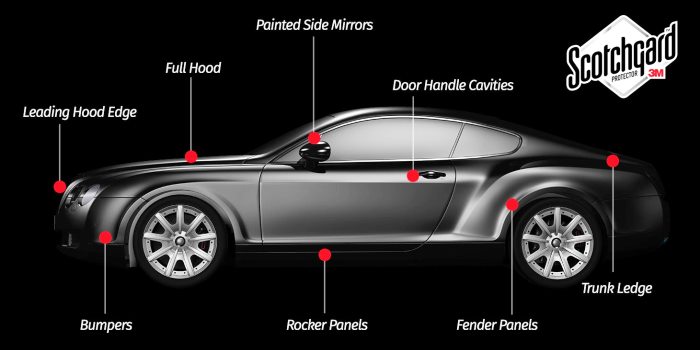 3M Paint Protection Film Pro Series
If you're like most people, you take pride in your car and want to keep it looking as new as possible for as long as possible. But even the best drivers can't avoid every rock chip or scratch on the road. That's where the installation of paint protection film comes in. A clear bra is a thin, transparent film applied to the front of your car to protect it from scratches, chips, and other damage. A 10-year warranty backs it, so you can rest assured that your vehicle is protected.
3M Clear PPF Pro Series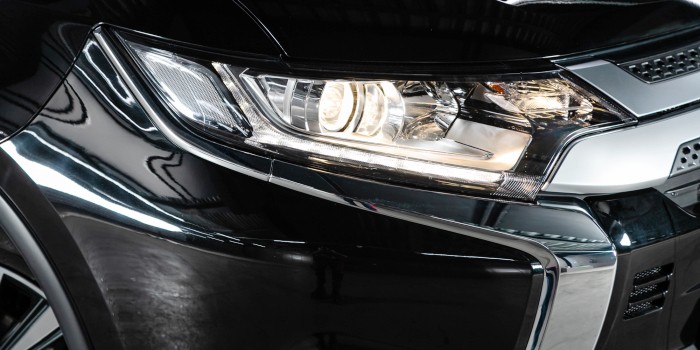 This transparent film (also known as the "clear bra") protects your car's paint and is virtually invisible. The clear urethane film helps protect against rock chips, bugs, sand abrasion, smog, and other environmental elements that can damage the front of your vehicle.
3M Matte PPF Pro Series
Paint Protection Film Pro Series Matte provides the same benefits as our standard film but with a matte finish that gives your car a unique look. This film is ideal for those wanting a new look, as it turns a glossy paint finish into a satin matte one. It also helps reduce reflections and glare. A ten-year warranty backs both films.
Want to Learn More About 3M Protection Films?
Frequently Asked Questions About 3M Protection Films
Below are some of the most commonly asked questions about our films. If you have any other questions, please don't hesitate to contact us.
If you have any other questions about our paint protection films, please don't hesitate to contact us.
BOOK ONLINE
Schedule your in-person consultation or price quote at our shop.
Already have a Price Quote? Schedule your Service Online