Vehicle Window Film Services
Limitless Wraps specializes in the professional installation of 3M window films for both custom and commercial purposes.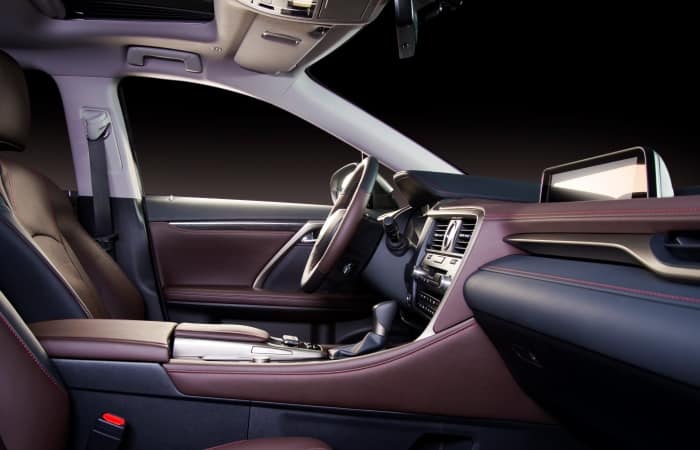 Expert Window Film Installation
Limitless Wraps is the best in window film installation in the Austin and San Antonio areas! We offer Professional Vehicle Window Film Installations with 3M Window Film and a Lifetime Warranty. Our experienced installers have been tinting windows for over 10+ years now, so you can be sure that we will get the job done properly when it comes to quality workmanship at an reasonable price point. Get a quote today and we will have your vehicle tinted in no time.
Window Tinting is an Essential Service for any Vehicle Owner
It provides numerous benefits, including the following:
Increased privacy and protection from UV rays
Reduced glare inside your car or truck
Added safety for you and your passengers
Increased fuel efficiency
A stylish appearance for your car or truck's interior to give it a custom look.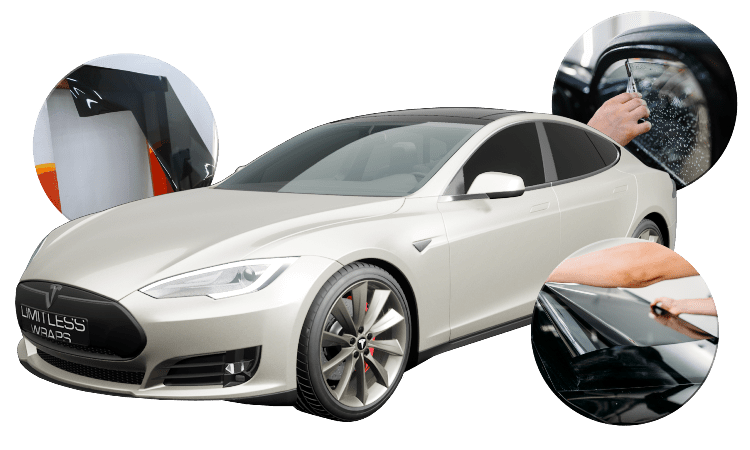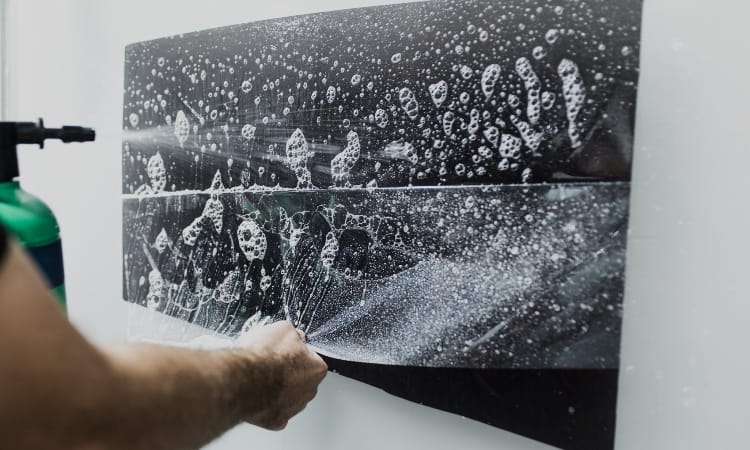 Window Tint Installation
Excessive heat from the sun can be damaging to your vehicle's interior and paint. It can also cause damage to drivers, passengers, and pets inside of the car. Installing window tint film is a simple way to reduce these problems by up to 99%. That's where we come in. We will handle everything for you – from finding the best window tint film for your needs, getting it professionally installed, and ensuring that you're 100% satisfied with the results at no additional cost.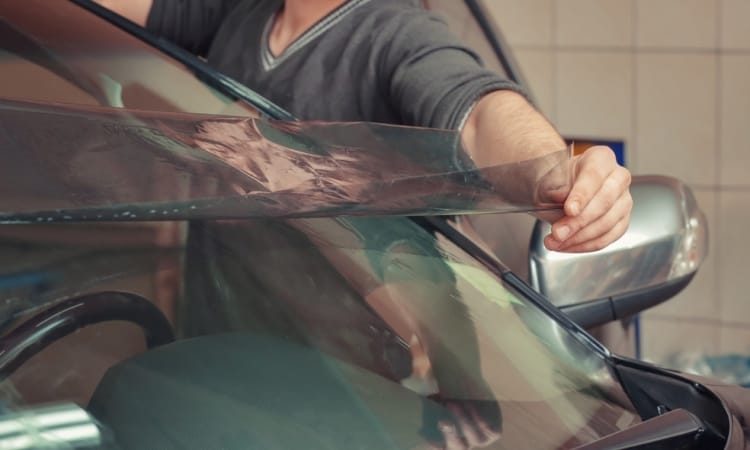 Invisible Windshield Film Installation
The sun is a beautiful thing – until it starts to bake your front seat, dashboard, and steering wheel. Protecting your vehicle from harmful UV rays can be confusing. Many options are available in the market, but not all of them will give you full protection against the damaging UV rays that cause fading, cracking, and even cancer on your skin. We are the experts when it comes to automotive windshield film. Our team uses only 3M brands because we want you to be shielded from heat waves and ultraviolet (UV) radiation while driving around town or on long road trips. We install these invisible windshield films on vehicles to enjoy fresh air, a cool breeze, and peace of mind without having their safety compromised!