Chrome Vinyl Car Wraps
Chrome Vinyl Car Wraps are more than just an accessory for your car; they're a statement. Chrome vinyl offers you the chance to make yours stand out from any other vehicle on or off the road, which is why these incredible transformations have been catching people's attention lately!
The Right Vinyl Film for Your Vehicle
A chrome car wrap is a great way to change the look of your vehicle without making any permanent changes. Vinyl wraps can be applied in various colors and finishes, including chrome. They are also removable, so you can change your mind later if you want to go back to your car's original color or finish. Here at Limitless Wraps, we specialize in creating beautiful chrome vinyl car wraps that will turn heads wherever you go!
Durability, Sustainability, and Personality
Installation of a chrome wrap is a very intricate process that should only be done by a professional. At Limitless Wraps, we have the experience and expertise to get your car looking amazing with a chrome wrap. We will take the time to discuss your needs and wants and then carefully plan and execute the installation to ensure a perfect finish. At Limitless Wraps, we have the experience and expertise to give your car a stunning chrome wrap.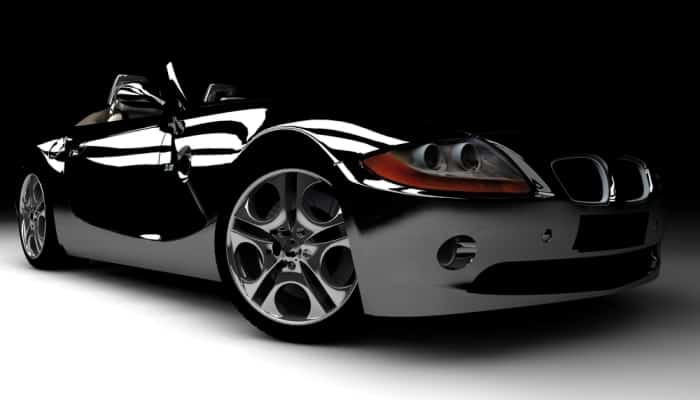 Want to Learn More About Chrome Car Wraps?
Vinyl wrap FAQs and all you need to know about them.
If you're looking for a way to add some style and pizzazz to your vehicle, consider a chrome vinyl wrap. A chrome wrap can give your car or truck a unique look that will make it stand out from the crowd. This section will answer some of the most common questions about chrome wraps, so you can decide if this is the right option for you.
BOOK ONLINE
Schedule your in-person consultation or price quote at our shop.
Already have a Price Quote? Schedule your Service Online