Windshield Protection Film Services
Limitless Wraps offers professional installation of protection film, which will safeguard your vehicle's glass and keep you safe on the road!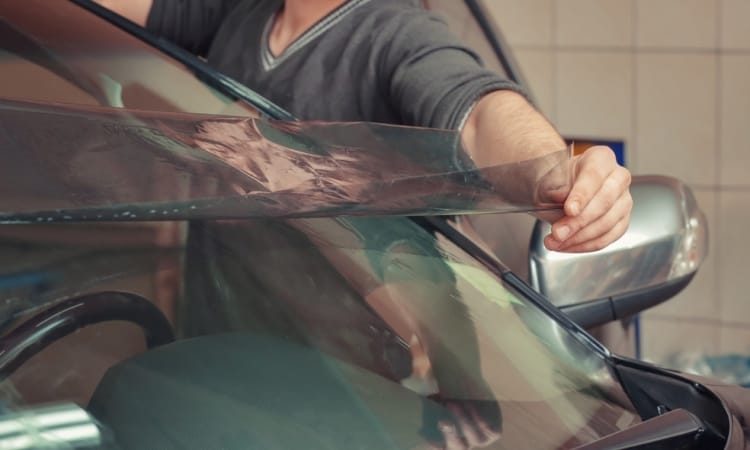 Protect Your Windshield With Impact Resistant Film
You spend time and money to keep your vehicle looking and running its best. One area that often gets overlooked when it comes to vehicle safety is the windshield, but this can be dangerous because glass chips caused by road debris can penetrate deep into the windshield and make driving unsafe for drivers and passengers. Luckily there's an easy solution: adding Windshield Skin protection film! This invisible windshield film increases strength by adding a protective coating to your windshield, reducing the occurrence of rock chips, stars, pitting, and bull's eyes caused by everyday road debris.
Windshield Protection Films for Varying Driving Conditions
These films are designed to protect against high impact from dangerous road debris and elements that could break your glass during an accident. They also help keep you safe in case of sudden accidents by reducing the chances of getting injured due to broken glass flying all around you!
Increased resale value
Keep your insurance premiums low
Minimize costly replacement of OEM parts and labor
Guaranteed not to peel, bubble, or crack
Reduce the chances of getting injured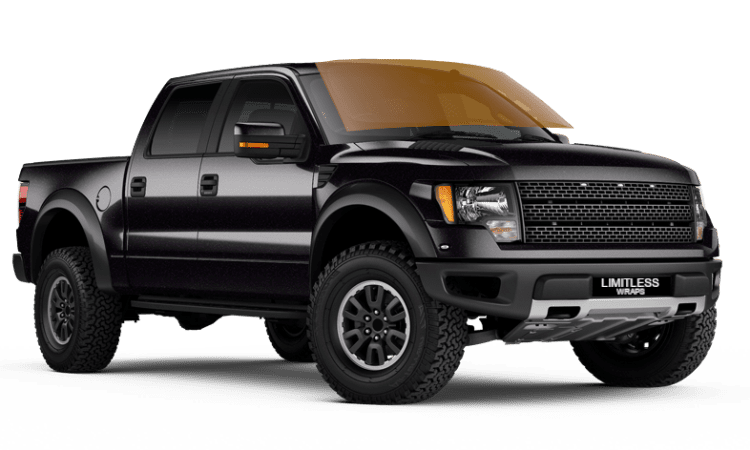 THE ADVANTAGES OF OUR WINDSHILED FILM SERVICES