Headlight Protection Film Installation
We specialize in the restoration and installation of protection films for your headlights, fog lights, and tail lights so you can see better and stay safe on the roadways.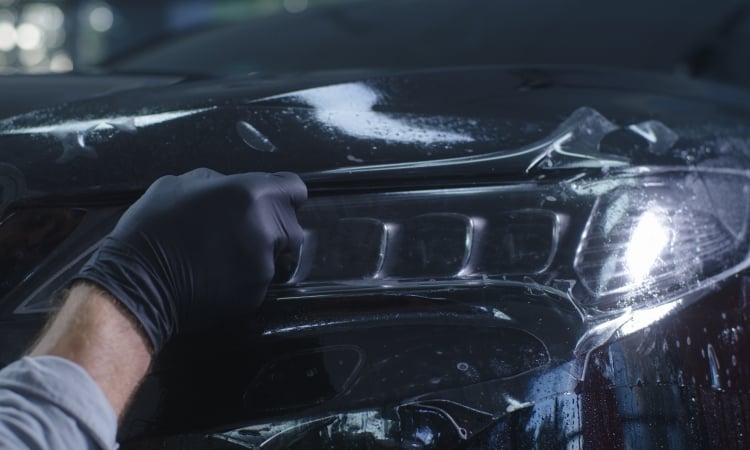 Protect Your Headlights with High-Quality Protection Film
Have you ever noticed that your headlights always seem to be cloudy and dirty? That is because they are constantly exposed to the elements. Our headlight protection film services are a wise investment to protect your headlights from getting damaged. Headlights can get scratched, pitted from flying road debris, and have fine hairline fractures that allow moisture to get into the lens, causing fogging. The cost of replacing them can be as high as $500-$2,500 per lamp replacement on some models! In addition, these films also help prevent hazing and yellowing due to damage from sunlight and UV exposure.
Protect Your Investment & Improve Visibility
Headlights are an essential part of any car. They allow you to see what is in front of you while driving, and they also help other drivers see your vehicle on the road. Over time, headlights can become scratched or damaged, diminishing their performance. That is why it is an excellent idea to protect your headlights with our high-quality vehicle protection films. Below, we will discuss the main benefits of having your headlights wrapped with protection film and answer some common questions about headlight protection films.
The Benefits of Headlight Protection Films
There are many benefits of using headlight protection films on your vehicle's headlights. Here are the main ones:
Protection From Damage and Degrading Performance: One of the most important reasons for using headlight protection film is that it can protect your headlights from damage. Your car's headlights will last longer if they have a layer of protection from scratches, cracks, and other types of damage. Headlight protection film also protects your headlights from discoloration, which can diminish their performance.
Protection From the Elements: Another benefit of using headlight protection films is that they can protect your car's headlights from the elements. UV rays, dirt, dust, and other particles can all damage your headlights over time. Headlight protection films help shield your headlights from these elements, which can prolong their life.
Improved Visibility: When your headlights are covered in scratches or cracks, it can be difficult for you to see what is in front of you while driving. Headlight protection film can help improve your visibility while driving by restoring the clarity of your headlights.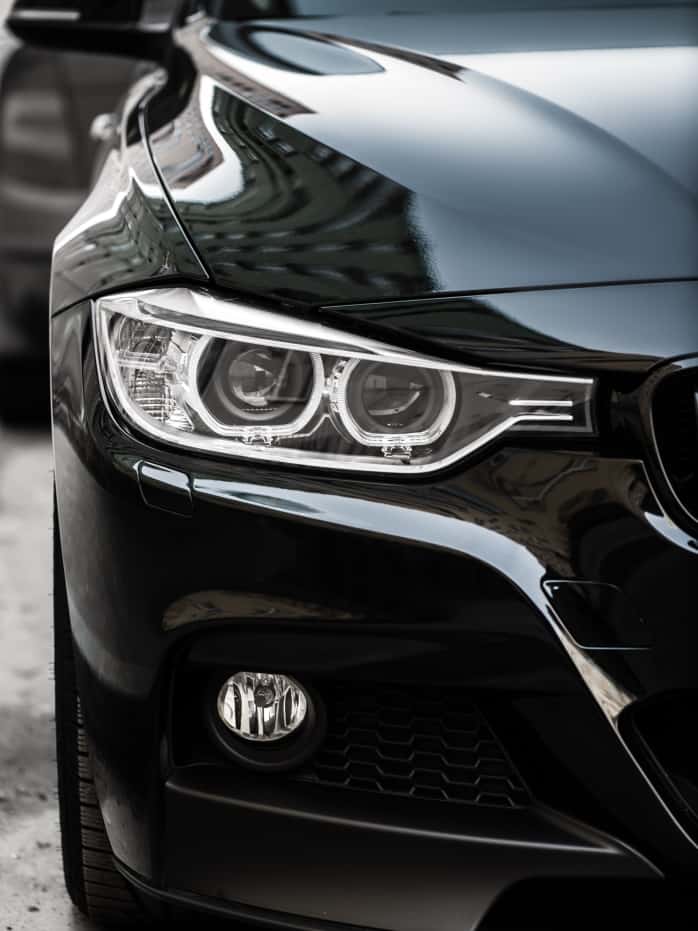 Want to Learn More About Headlight Protection?
Here are some of the most common questions about headlight protection films: