Vehicle Windshield Tinting Services
For both custom and commercial vehicles, Limitless Wraps specializes in the installation of windshield films by qualified technicians.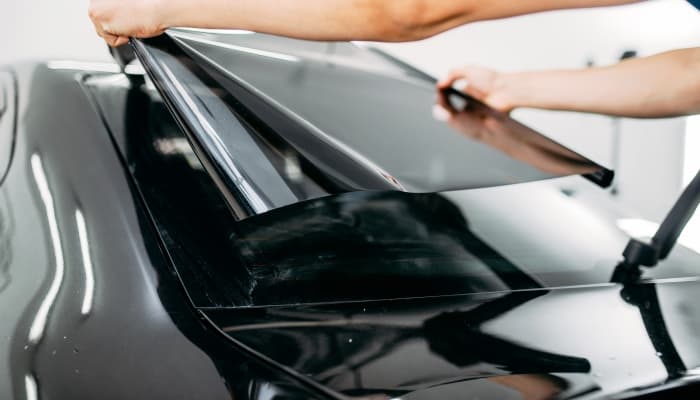 Windshield Tint Installation
If you're looking for a way to reduce the amount of light entering your car, windshield tinting is a great option. There are many different types of tinting films available, so you can choose the one that best suits your needs. Tinting your windshield can also help protect you from the sun's harmful UV rays and reduce glare while driving. If you live in the Austin or San Antonio areas, schedule a free consultation to discuss pricing details.
Windshield Tint Prices
3M CERAMIC IR FILM
Infrared-blocking 3M™ Automotive Window Film Ceramic IR Series is available in a neutral color and has excellent infrared rejection.
Comparable to:
Xpel Ceramic Series
Llumar Ceramic Series
3M CRYSTALLINE FILM
Preserve your car's original appearance. 3M™ Crystalline Series multilayer optical windshield film protects from heat and UV.
Comparable to:
No other film has the same specifications as this one.
The Benefits of Windshield Tinting
The main benefits of Windshield Tints are:
Reducing Glare During The Day and Night.
Protecting You From The Sun's Harmful UV Rays.
Improving Your Visibility While Driving.
Your Vehicle Stays Cool During The Hot South Texas Summers.
You Get More Privacy from Thieves
The Upholstery Stays in Shape
The glass is strengthened and less likely to shatter by tinting the windshield.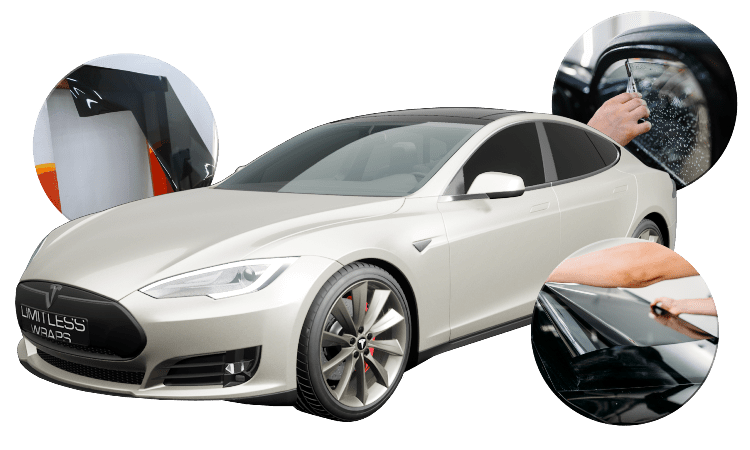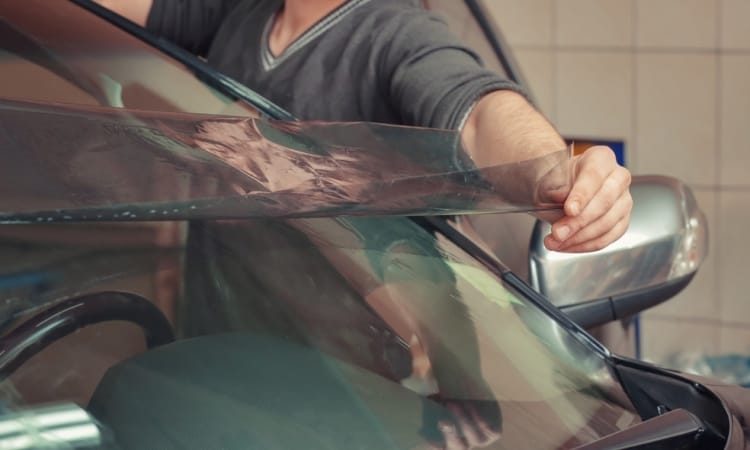 Invisible Windshield Film Installation
One of the best upgrades you can make to your car is windshield tinting. Why? Because of the numerous advantages it provides. It not only enhances the look of a vehicle but also protects the vehicle and its occupants. Windshield tinting is actually a pretty simple process. And, when done by professionals, it can provide you with lasting benefits for many years to come!