Vinyl Wraps for SUVs
SUV vinyl wraps are a great way to differentiate your vehicle from others in the market. The custom-made wraps can be designed by our team of experts to give your vehicle an exclusive look that's sure to stand out!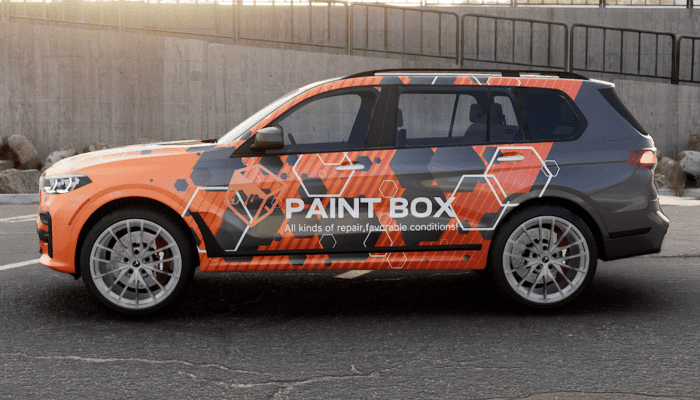 Sport Utility Vehicle Wrapping Services
SUV wraps are really cool. You've probably seen them on people's vehicles before, or even on businesses or commercial vehicles. An SUV wrap is a vinyl decal that can be applied to the exterior of an SUV to change its color and add images, messaging, or branding to the body of the vehicle. All vinyl vehicle wraps can be applied to SUVs and immediately removed without damaging the underlying paint. Over the years, we at Limitless Wraps have had the opportunity to apply vehicle wraps to all kinds of different SUVs and crossover vehicles with varying external and internal structures.
SUV Wraps from Limitless Wraps
No matter what your existing message is, our team of in-house artists can help bring it to life with a professional quality custom wrap that will last for years to come. We're trained to use the latest technology and products on the market today for long-lasting results. And because our company is small and nimble, we can quickly turn around orders without large-scale investments in time or capital expenditure. Take a look at our vehicle wrapping services to learn more.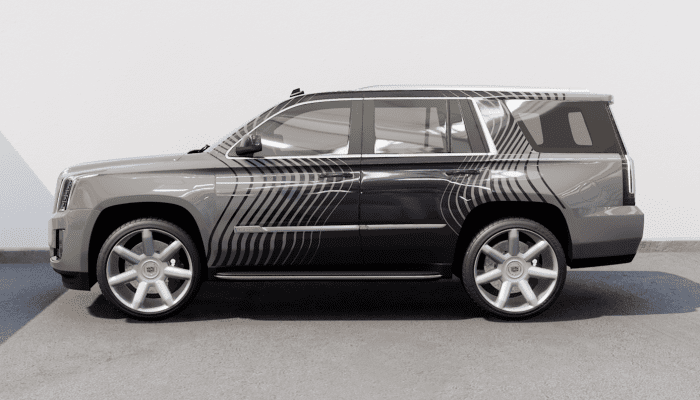 Over the years, we've retrofitted vehicle wraps to meet the different styles and needs of customers who drive SUVs and crossover vehicles including:
How Our Car Wrapping Works