Vinyl Wraps For Motorcycles
Do you want to give your motorcycle a one-of-a-kind design? Our team of in-house graphic artists can help you design a custom-made motorbike wrap to suit your unique personality or business.
Professional Motorcycle Wrapping Services
Are you looking to add some personality to your motorcycle? Vinyl wraps are the perfect way to do just that! Our team of experts at Limitless Wraps can create a unique design for your bike that follows its contours and lines without obscuring its shape. Whether you want an advertisement for your business or a personal statement piece, we can help you bring your vision to life so that you can ride around the San Antonio or Austin area with pride!
Custom Motorcycle Wraps from Limitless Wraps
Motorcycles are a popular choice for transportation, but they can also be a lot of fun to customize. Many people think that customizing their motorcycle means spending a lot of money on aftermarket parts. But there's another way to customize your bike: wrapping it in vinyl. Our Vinyl wrapping services are the perfect way to change the look of your motorcycle without breaking the bank. You can choose any design, pattern, or color you want, and our high-quality 3M or Avery cast products will make sure the graphics look great for years to come.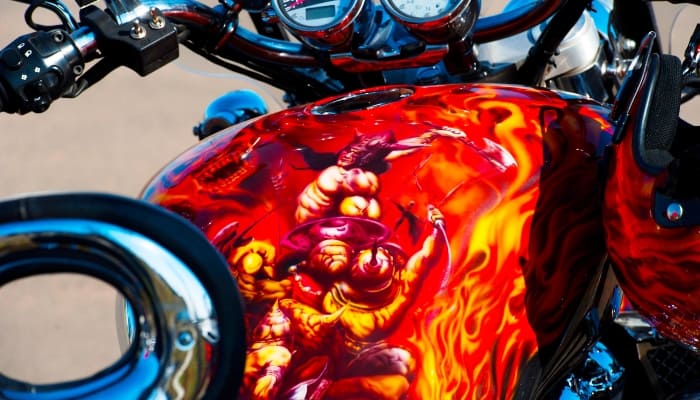 How Our Car Wrapping Works